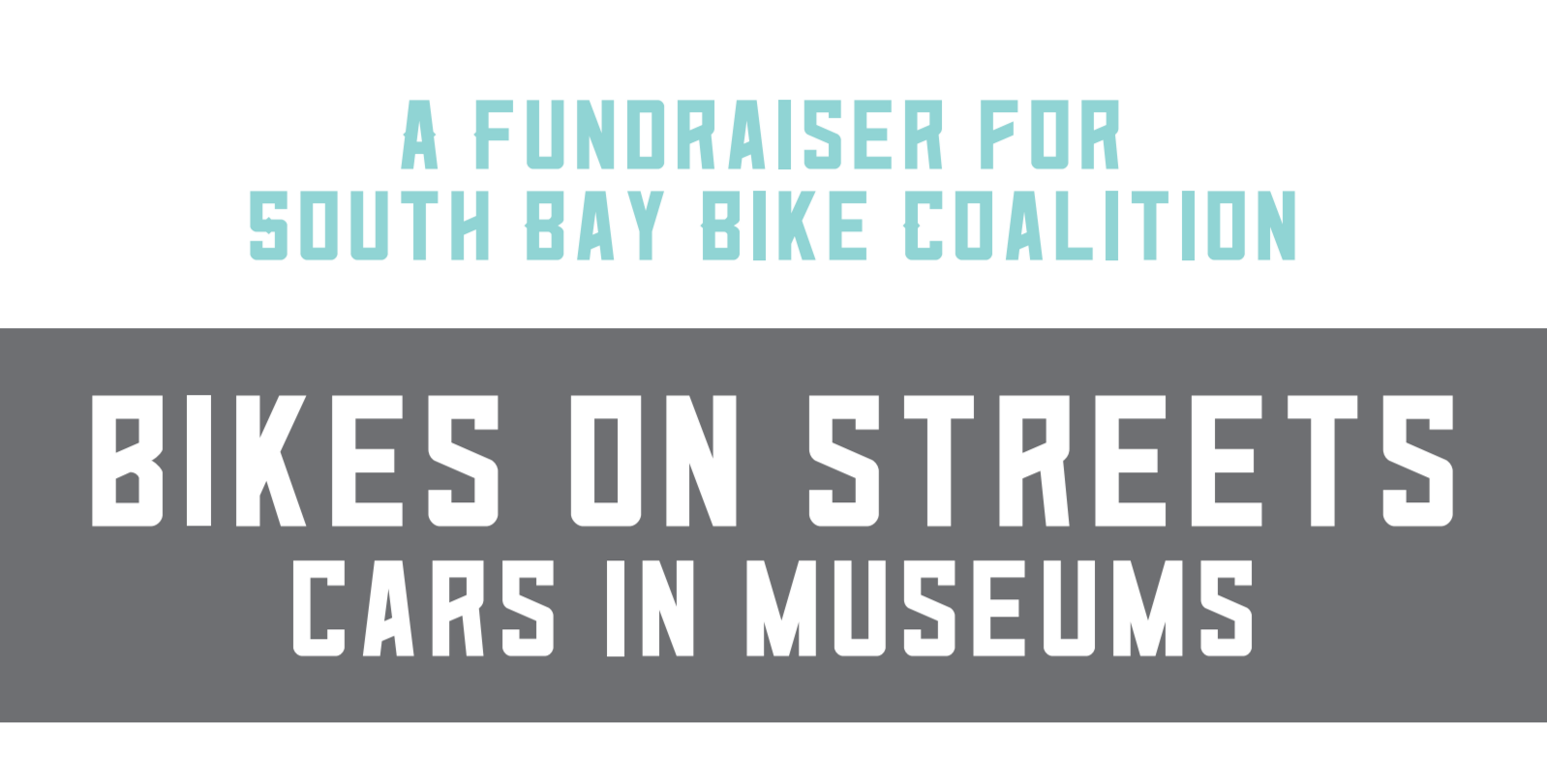 JOIN THE FUN
Enjoy a night of celebration with your neighbors, safe cycling advocates, city leaders and friends. We will have food, drinks, a silent auction, vintage car rides and live music. We will also be handing out awards to people and cities who have had the most impact in safe cycling advocacy in the last year.
Sept 18
Automobile Driving Museum of El Segundo
5pm
BECOME A SPONSOR
As a business, giving back to  community is what sets your business and your brand apart. Your customers want to hear that story. At least 53% of consumers choose to do business with companies they believe are focused on giving to the greater good.
Please check out our sponsorship opportunities for this event.  Contact usBikeCoalitionSB@gmail.com
SBBC BY THE NUMBERS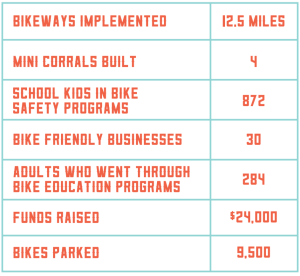 Your Ticket is a tax deductible donation. SBBC is a 501(c)3 TIN: 45-5578685