SUPPORT THE SBBC – WE NEED YOUR HELP!
The South Bay Bicycle Coalition Plus (SBBC) is an organization that focuses on increasing bike safety and bike accessibility within the South Bay.  We work as advocates for the creation of bike lanes, raise awareness of bike safety, and support bike and pedestrian awareness on city streets and rights-of-way.
The donations we receive from the community go to many different efforts, from bike safety education for kids to advocate for more bike lanes to be built in the South Bay.
We are a 501(c)3 and your donation is tax-deductible.  If you need an additional receipt or have questions, please email us at info@sbbcplus.org. – Thanks in advance for your support!
TIN: 45-5578685 P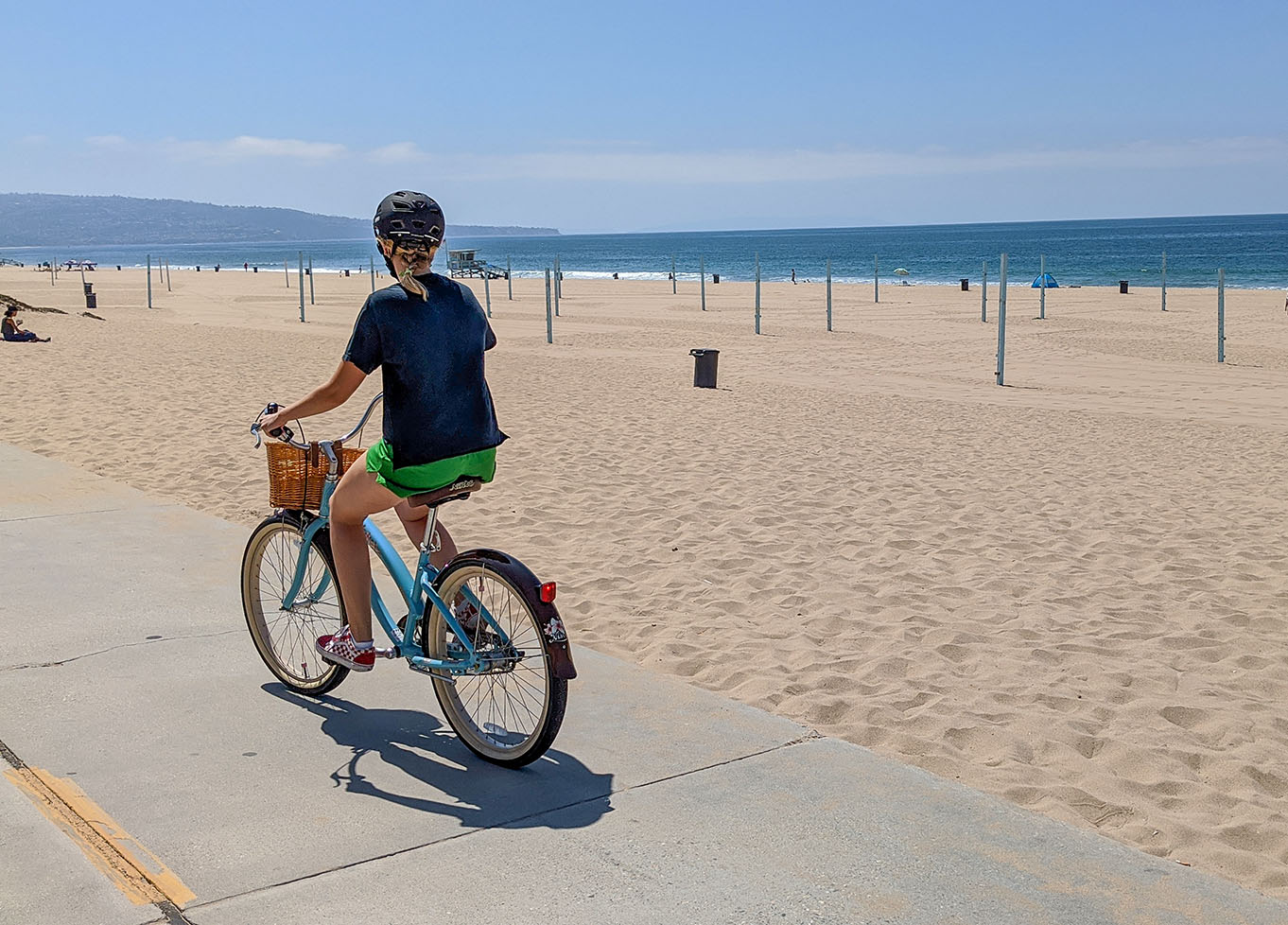 [NOTE:  If you encounter an issue using the Safari browser for your donation, please try a different browser like Chrome (recommended). If you still encounter an issue, please contact us at contact@sbbcplus.org.]