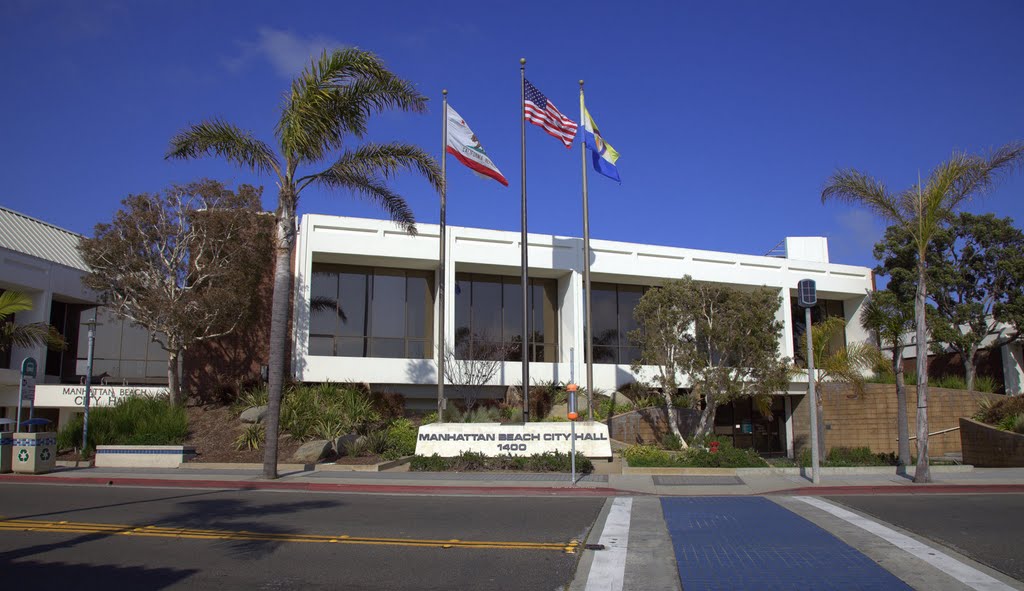 Manhattan Beach City Council Meeting
Help the South Bay Bicycle Coalition approve a $100k bike lane plan for the city of Manhattan Beach. This plan would greatly expand the network of bike lanes in Manhattan Beach and help increase accessibility for bicyclists.
Join us on October 3rd from 6pm-8pm at the Manhattan Beach City Hall to show your support on this matter and help push this plan forward. If you plan on coming to the City Council Meeting, please send an email to giancoli_rd@yahoo.com in order to keep this event more organized.
If you are not able to attend this meeting, you can still help us by sending an email of support to CityCouncil@citymb.info. Below is a template you may use/modify and send to the city council.
Dear __________________:
We know that you will be voting to approve bike route infrastructure improvements at your September 5 meeting.  I hope to see you there.  I wanted to let you know that your efforts to make our city safer for riders is one that I personally support.  Many other cities in our area have implemented many more facilities which have gotten cars off the street and more people on bikes.  We would love to see this happen in Manhattan Beach.
We were excited when the Council approved the Bicycle Master Plan in 2011.  We are even more excited to have this Council show its character and leadership in getting it implemented.
Thank you on behalf of me, my family and our community!
Your Name
Your Address