We are deeply saddened with the passing of a beautiful soul. Julian Katz was a South Bay Bike Coalition Board member and an inspiration to all of us. He is the only 88 year old we know who responds to texts, emails and doodle polls. Until recently, he rode his bike everywhere he went.
Julian was always pushing for things to be better; to add more bike lanes, give bikes to underprivileged kids, setup a bike swap program etc. He knew that in order for things to improve, we have to embrace change. That change is a good thing!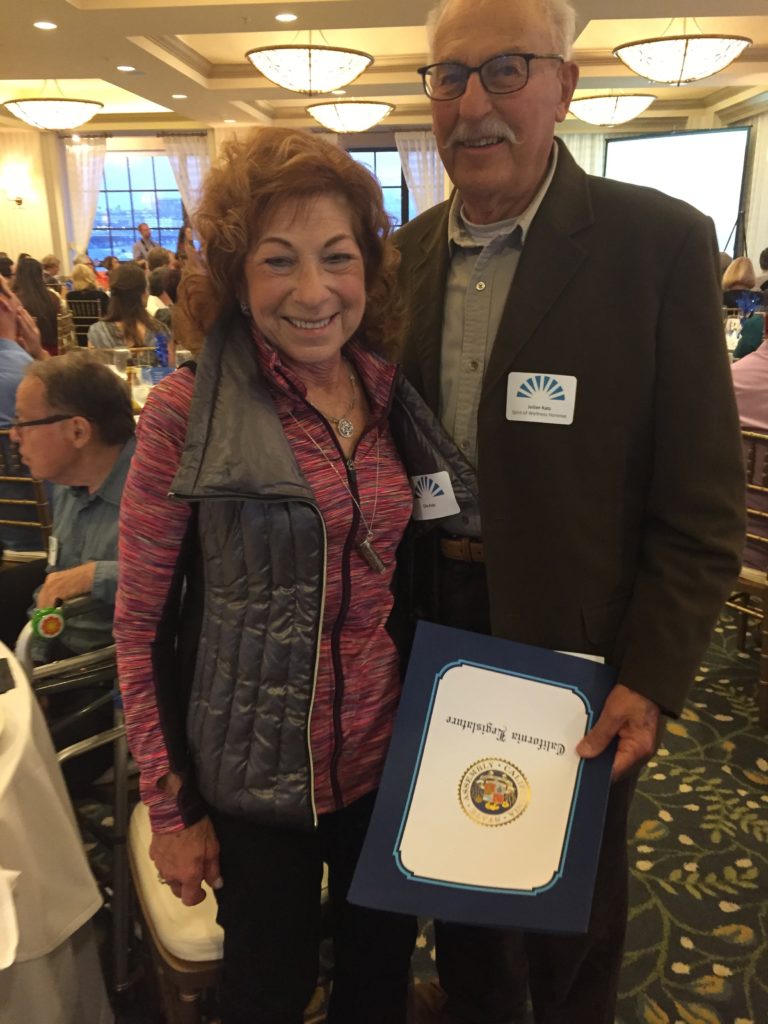 Make A Contribution In Julian's Honor
There was nothing Julian loved more than teaching kids to ride bikes for the first time and giving bikes to kids who could not afford one. In his memory, we are creating a fund to make sure the kids he loved especially the ones from 186th Elementary School in Gardena are taught bike safety skills and given new bikes and safety equipment when they need it.
You can make a tax deductible donation in honor of Julian

Sunday Bike Ride For Julian
A few of Julian's friends are meeting on June 10, 2018 10am at Manhattan Beach Pier to ride their bikes in honor of Julian. The ride will be from Manhattan Beach Pier to North Redondo. On the return, we are dedicating 1 of the mini bike corrals in Hermosa Beach t0 our bicycle hero, Julian Katz. This will be a social / family friendly ride. Everyone is welcome to join as they please. We'd love for you to come bike with us in your most whimsical outfit. We will be the group with handlebar mustaches.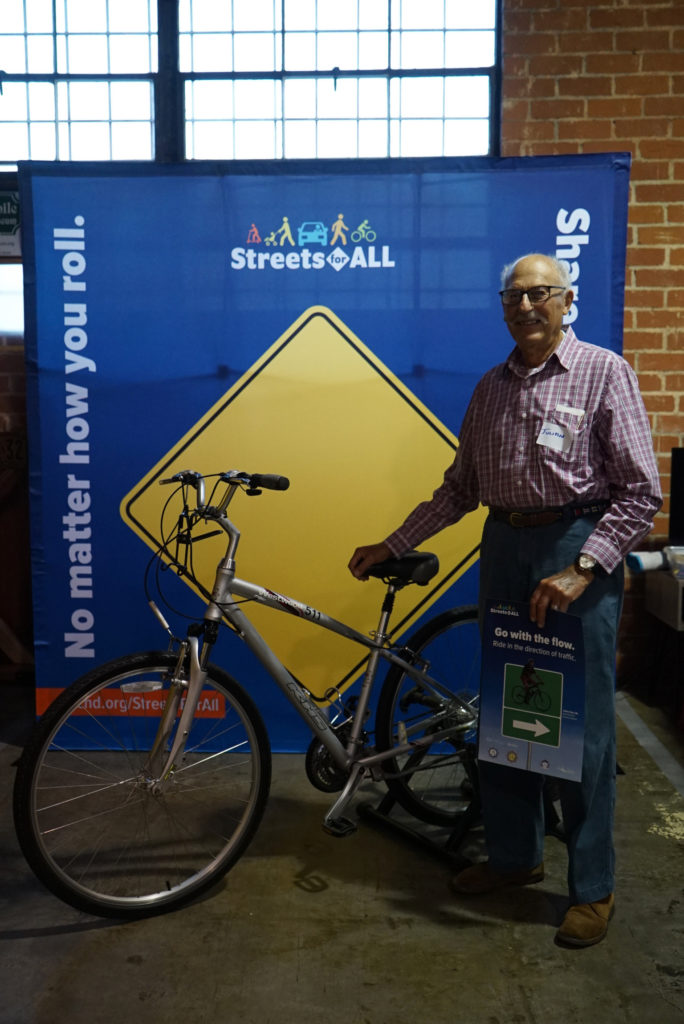 We will forever miss Julian's handlebar mustache and whimsical bike accessories he would always wear. Rest in Peace, Julian Katz. You will always be our bicycle hero. Thank you for founding the South Bay Bicycle Coalition. We will do our best to keep your legacy. Keep on riding sir! 
????
????