We had another successful Bike To School Day in Manhattan Beach Middle School last May. We had 110 kids riding their bicycle to and from school with the guidance of awesome volunteers.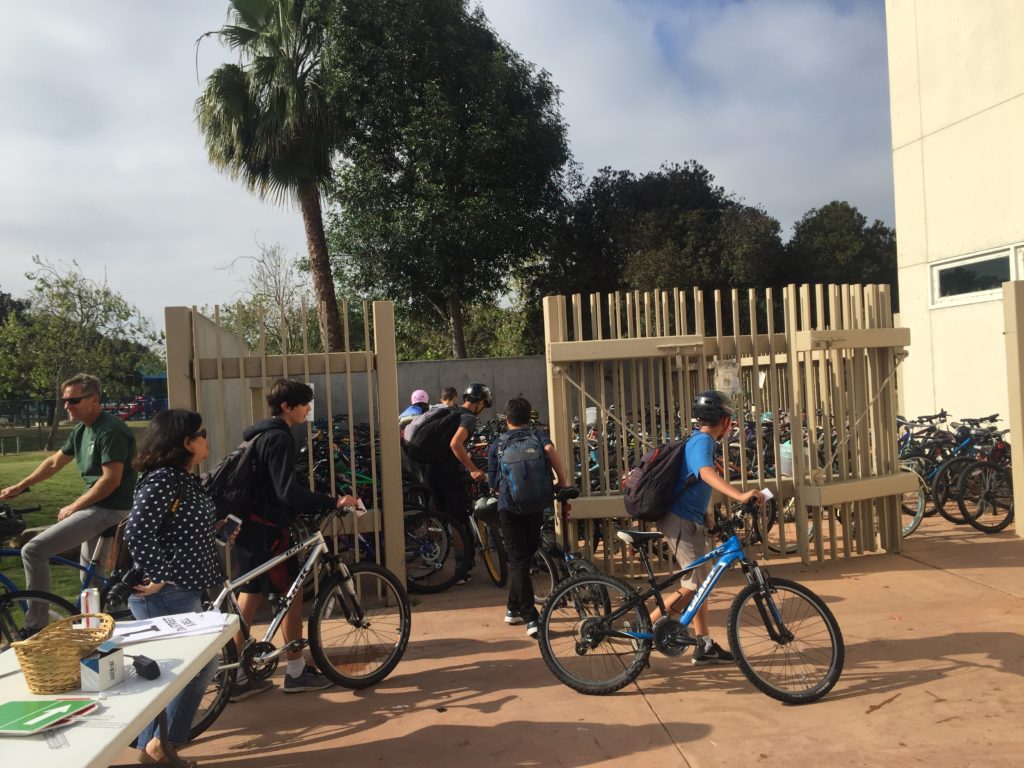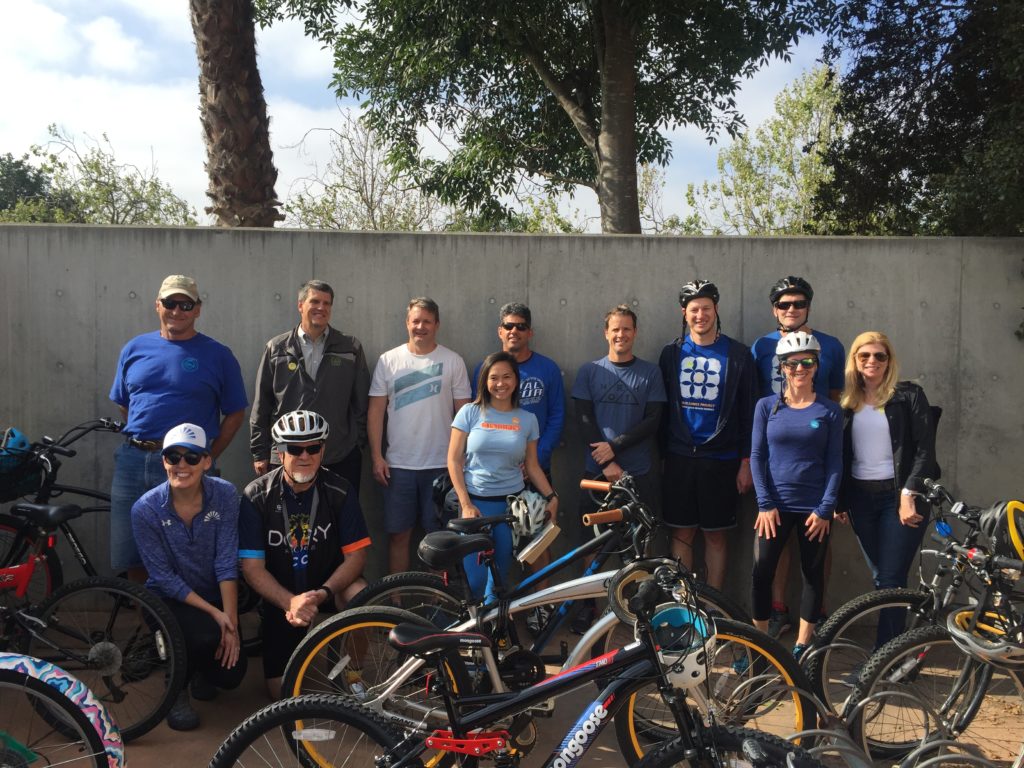 South Bay Bicycle Coalition together with Leadership Manhattan Beach and Beach Cities Health District put out swag for the kids who rode their bikes to school. There were stickers, sunglasses, cookies, bike lights and last but not least, a new Bike Fix It Station added right next to all the bike corrals. Thanks to LMB, kids can now inflate a tire or adjust their brakes before heading home.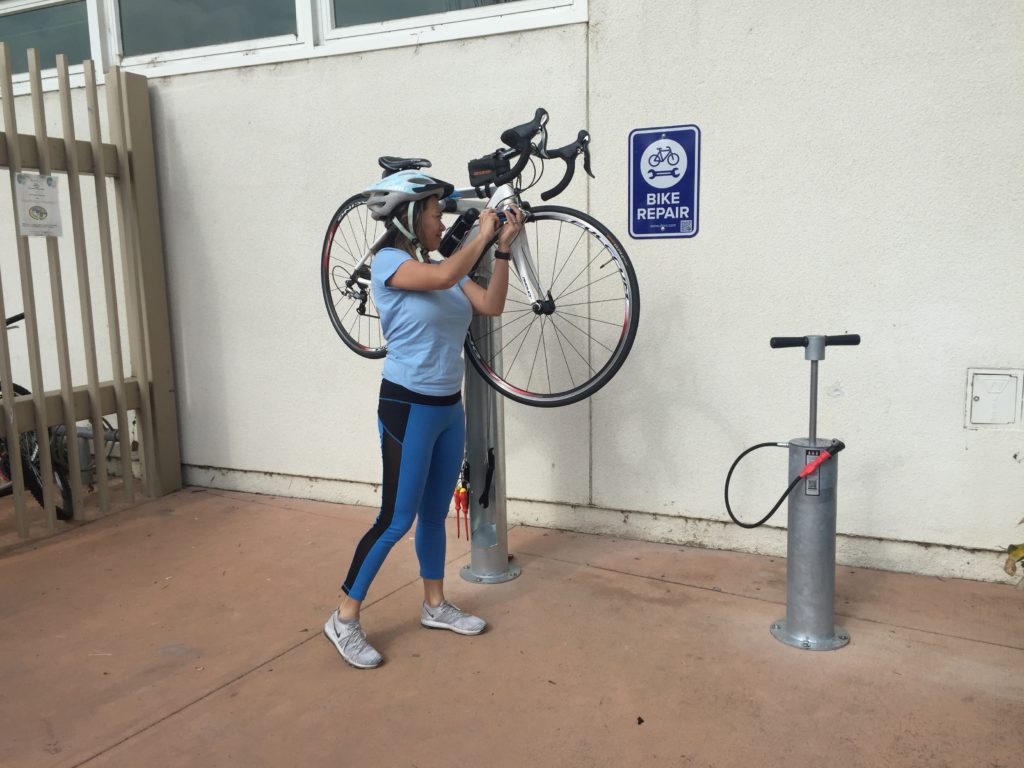 Thank you to all our wonderful volunteers who helped bring kids to school and safely back home. And thank you to the parents who let their children participate in our Bike To School Day! And of course, we'd like to give a shoutout to Manhattan Beach Middle School's Principal, Kim, who was so hands on with the event!

We can't wait for next years Bike To School. Hope to see you and your bikes there!